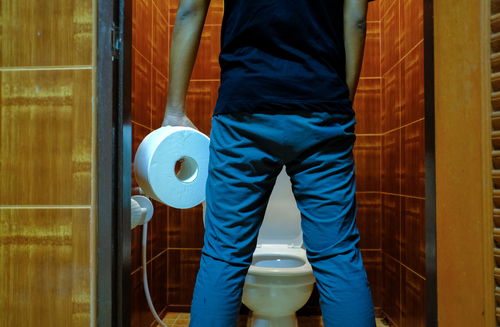 2. Decreased Urination Volume or Frequency
Urination frequency and volume are frequently measured when someone is being evaluated for certain medical conditions, or when their surgical recovery or current physical condition needs to be assessed. Some medications can also change the urination volume and frequency of the person taking the medication and this has to be monitored over time.
But it's not just after surgery or in recovery that people should pay attention to their urinary habits. If you are urinating less or more than you normally do – either in frequency or volume – it's time for an appointment with your doctor to find out why.
There are several health factors that can lead to this sign, including diabetes (that commonly also includes fatigue and a dry mouth as other signs), some medications and other health issues that can cause water retention – but it could also be sepsis if you experience it together with any other symptoms that appear on this list.