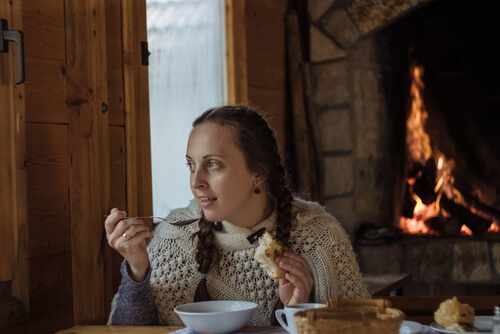 Most of the time when you have a sore throat it is caused by a virus and there is no medication that can help cure it. However, strep throat is caused by a bacterial infection. Symptoms of strep throat include inflammation and severe pain in the throat. Strep throat can affect anyone, but it is most common in children between the ages of five and fifteen. Strep throat is contagious and is spread through coughing and sneezing.
When diagnosed with strep throat your doctor will likely prescribe an antibiotic in order to help you rid your body of the harmful bacteria that is causing the infection in your throat. However, research has shown that taking an antibiotic will typically only decrease the number of days you are sick by about a single day.
Since there is an overuse of antibiotics and because antibiotics also kill good bacteria as well as bad, many people look for alternative remedies for dealing with strep throat. If you are suffering from a sore throat of any kind or if you have been diagnosed with strep throat, the following fourteen natural home remedies may help to provide you with some much-needed relief.
1. Bone Broth
It is likely that you have heard the saying feed a cold, starve a fever. Well in the case of strep throat, eating hot soup made with bone broth can help alleviate some of the symptoms of the illness. The soup should be made from scratch using the bones from pasture-raised chicken or beef, or other healthy animals such as fish. The broth is easy to digest and can help to strengthen the immune and digestive system. The bone broth will provide you with hydration and also essential minerals that are needed to recover from any illness.