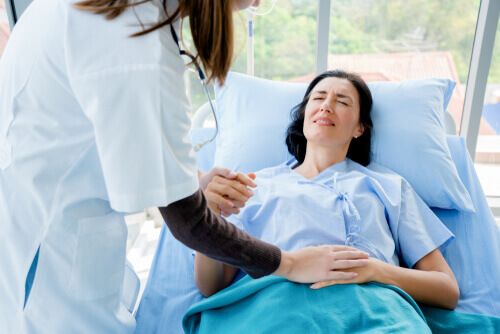 4. Inflammatory Infection
Inflammatory neuropathies refer to a heterogeneous cluster of autoimmune conditions that target the peripheral nervous system. This condition affects individuals of all ages and is characterized by a burning sensation, tingling and numbness of the affected region-particularly the legs and hands. Some patients reportedly experience muscle weakness which is a common motor symptom. This condition is rare but is known to cause permanent disability in the majority of the affected patients. 
Inflammatory neuropathies can be classified as either acute or chronic. The acute form of inflammatory neuropathy reaches a nadir in precisely 4 weeks, while chronic inflammatory neuropathy takes nearly 8 weeks. Acute inflammatory demyelinating polyradiculoneuropathy (AIDP) is a common example of acute inflammatory neuropathy. The condition falls under the Guillain-Barré syndrome. Fortunately, researchers have made significant progress in deciphering the pathomechanisms of these disorders hoped to help in the development of novel diagnostics and therapeutic strategies going forward.