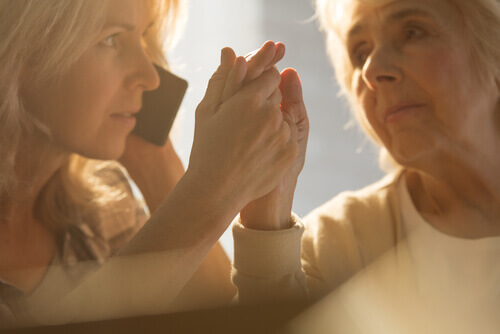 3. Hereditary Neuropathies
Hereditary neuropathies refer to a group of inherited medical disorders that affect the peripheral nerves. As the name suggests, the disorder is genetic and affects They are divided into 4 major categories; hereditary motor and sensory neuropathy, hereditary motor neuropathy, hereditary sensory and autonomic neuropathy, and hereditary sensory neuropathy. The symptoms of hereditary neuropathies are different depending on the type of condition. Generally, the sensory symptoms may include numbness, pain in the affected parts- feet and hands and tingling. The motor symptoms include weakness and loss of muscle bulk. The muscle loss is witnessed in the lower leg and muscles of the foot. 
Other types of inherited neuropathies are known to derail the autonomic nerves leading to impaired sweating, insensitivity to pain, and postural hypotension among others. The two common types of hereditary neuropathies include Charcot-Marie Tooth Disease and hereditary neuropathy with liability to pressure palsies.