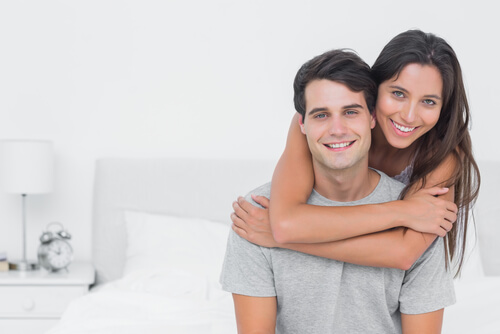 4. Sex with Unseen Risks
Unprotected sex isn't the only kind of sex that can be considered risky and increase your chances of contracting an infection like bacterial vaginosis or a yeast infection. Sometimes protected sex doesn't always go as planned; this is why things like spermicide gel and the morning after pill have a market in the first place – and tearing condoms can be one of the things that one doesn't notice during sex that increases the potential spread of infection.
In the heat of the moment, people might forget to check a condom for rips or tears: This turns a protective sex encounter into something that carries more risk and you might not even see this until afterward – or realize it until you have the first symptoms or signs of an infection.
Sometimes sex can have unseen risks, and anyone who is sexually active should be aware that these risks are possible.