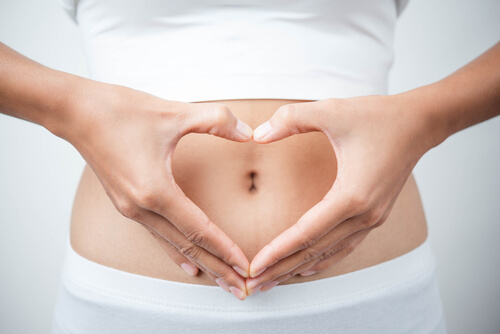 2. Celery Regulates the Digestive System
The average serving of celery contains approximately half a gram of fiber. This is one of the most important components that make up the average healthy diet – and if you include just a little bit of celery in your diet every week, you're already getting some of the fiber you need.

Nobody needs to start eating bran flakes or oats every morning if they don't care for the taste, and you don't have to start reaching for the laxatives the first thing when you notice that your digestive system isn't happy. Just add some celery to your diet for your fiber needs.

Celery is great for regulating the digestive system, which is great for a cleanse or when you're feeling "blocked" – and this is something that happens to everyone whether or not they want to admit it. One serving of celery can do just as much as bran flakes and many people enjoy it more than a box full of cereal.