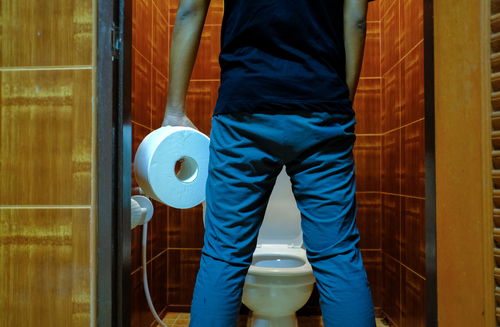 2. Difficulty starting urination
Though the need to urinate can increase with prostate cancer, it can be difficult to make urine start. Often, people who are suffering from prostate cancer find that they have an increased need to urinate and that their urgency to go is intense, they also have a hard time eliminating their urine. The reason this can happen is because of the pressure that the tumors that are associated with prostate cancer may be pushing up on the urethra.
The urethra passes urine from the bladder. If the prostate is enlarged as a result of cancer, it can push on the urethra, thus making it difficult to pass urine. A tumor in the prostate may also push on the urethra, making it difficult to urinate. If you are having a hard time getting your urine to start, it could be a strong indication of prostate cancer.