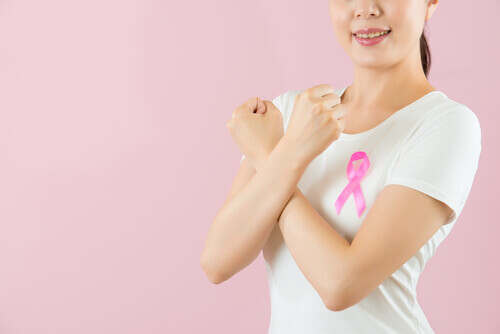 3. Cancer Prevention
Cashews contain several flavonols. One of the flavonols that cashews have is proanthocyanidins. These are a class of flavonols that are known for suppressing the replication of cancer cells. This is a very important function because once cancer cells start to replicate it can be difficult to get under control. This is one of the reasons that a shotgun approach is often used when treating cancer.
However, this process harms the good cells during the process. Eating cashews is one of the healthy ways to keep this growth from occurring. Cashews have a good amount of copper, which is a mineral that helps reduce a cell from mutating and also shows promise when managing and trying to prevent cancer of the colon. Adding cashews to your diet is a good way to help prevent cancer cells from forming in the first place.