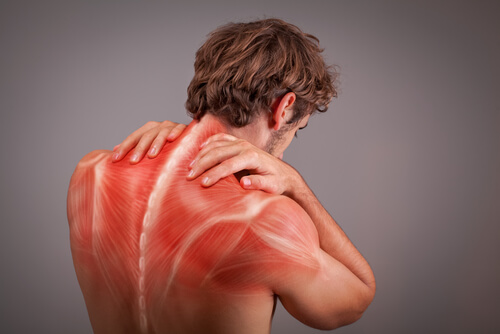 There are an estimated 140,000 species of mushroom-producing fungi. Currently, mycologists are only acquainted with less than 10-percent of them. These organisms extract from decaying animal and plant matter. Mushrooms have unique characteristics and properties. They vary in size, shape, color, and texture.
Only 100-species of mushroom are currently under review for their medicinal application and health benefits. However, research suggests that mushrooms have potent physiological and physiological effects on our health and well-being.
Studies show that consuming mushrooms as part of your diet can relieve hypertension, improve gastrointestinal health, fight off cancer, and reverse diabetes. Mushrooms are part of popular culture as well, and they're part of folklore and legend. How many times have you seen a picture of a fairy sitting on a mushroom? If you've watched the classic animated film, Alice in Wonderland, you'll notice them all over the scenes.
Mushrooms offer so many benefits that we have yet to discover. However, here are 12 unexpected health benefits you may find interesting.
1. Reduce Systemic Inflammation
Inflammation affects our bodies in many different ways. Muscles inflame due to exercise-induced stress after we're done working out at the gym. Our joints and soft cartilage experience inflammation from degenerative bone diseases. Our gastrointestinal system inflames when we eat refined carbohydrates. Inflammation is the primary cause of illness and health disorders in the body.
Eating mushrooms reduce systemic inflammation. Our gut biomes, the trillions of live micro bacteria in our gut, assimilate nutrients, micronutrients, and vitamins from our food. Biomes lose their ability to operate efficiently when the GI tract is inflamed.
Eating shitake mushrooms reduces gastrointestinal inflammation. This Asian dietary staple reduces inflammation of the intestinal wall. The mushrooms release potent bioactive compounds into the digestive system that reduce inflammation and provide biomes with the environment they need to thrive. These mushrooms are also an excellent source of vitamin D, a nutrient that is rare in dietary intake and usually requires exogenous supplementation.