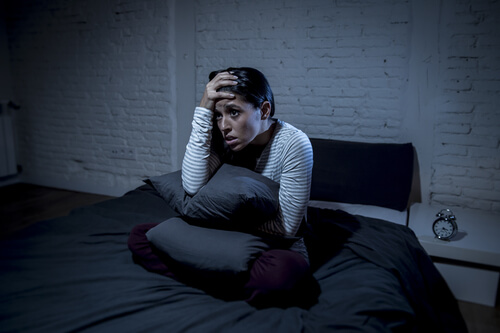 2. Vivid Dreaming and Insomnia
There's a myth that victims of concussion should not be allowed to fall asleep for at least six to twelve hours after receiving the injury. This myth is busted. The most crucial restorative treatment for a concussion is sleep. The brain requires rest after sustaining a substantial impact and sleep will help to regenerate and heal neurological damage.
The anatomy of sleep is a complicated relationship between your hypothalamus, brain stem, thalamus, and the pineal gland. Together these organs control the stages of sleep and guide the brain from rest into deep REM sleep.
A traumatic impact to the brain can disrupt this delicate neurological system, resulting in disturbances to the regular sleeping and waking cycle. A concussion can lead to bouts of insomnia, as the brain is unable to fall into a deep sleep due to damage of the suprachiasmatic nucleus. On the other side of the scale, a concussion could lead to vivid dreams due to impaired function of the thalamus.