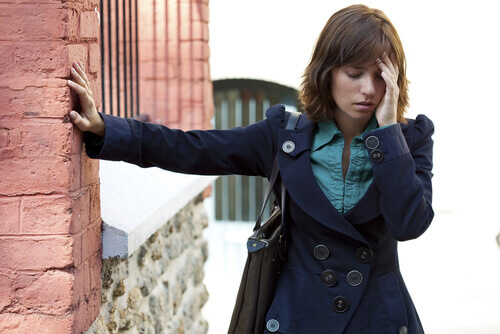 A concussion is a traumatic brain injury caused by a sudden jolt, blow, or bump to the head. The brain is the most complex organ in our body; it processes millions of biological signals every second. Breathing, thinking, metabolism, and movement all require instruction from the brain.
A concussion interrupts healthy cognitive function. Depending on the severity of the injury its effects on the neurological system can last for days, weeks, months, or even years. Some of the common symptoms associated with concussion are;
• Loss of memory around the events that caused the injury.
• Feeling stunned or dazed.
• Confusion, clumsy movement, and a loss of balance.
• Nausea, dizziness, and vomiting.
• Sensitivity to light, headache, and blurred vision.
• Blackout and a complete loss of consciousness.
These symptoms are easy to identify in most people that experience a mild traumatic brain injury (mTBI). However, there are cases where concussions manifest with peculiar effects.
1. Post Traumatic Vertigo
The vestibular system consists of three pairs of canals situated behind the ears. These canals distinguish acceleration of the head relative to gravity and body movement, repositioning the neck, limbs, and eyes to maintain an upright and stable position.
Severe head trauma such as concussion, can damage or disrupt the vestibular system, creating feelings of dizziness. In most cases, the dizzy spell will pass within a few minutes or hours as the brain recovers. Intense dizzy spells that disable all movement are known as vertigo.
Benign Paroxysmal Positional Vertigo (BPPV) is a less common symptom of a concussion. High impact force related to a traumatic event can dislodge debris found in the inner-ear canal. This debris floats around the inner-ear, producing symptoms of benign paroxysmal positional vertigo. In concussions, it's more likely that both ears may be affected to some extent by this condition, thereby intensifying the feeling of vertigo.