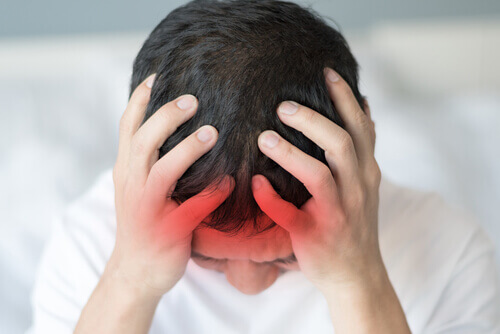 2. Migraine Headaches
Migraine headaches are another one of the headaches that can be considered the most painful on this list of headaches – and they usually last the longest. It's not uncommon for headaches to last as long as three days or more, and during those three days the only thing you can think about is the overwhelming pain.
If you have a migraine headache, then there can be hundreds of different triggers including your diet or associated stress and muscle tension. The best thing to do for a migraine headache is to get plenty of rest and ensure that you're getting in enough fluids. You'll also want to make sure you avoid light and sound – these are factors that can make a migraine much worse.
Ice packs and a hot bath can also turn out to help soothe the symptoms of a migraine headache. If this doesn't help, see a doctor find out what can be prescribed to help the condition and to find the underlying cause.