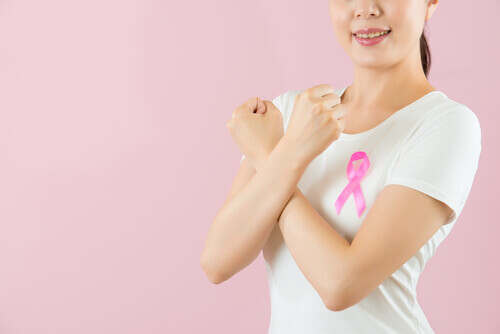 2. Cancer Prevention
When it comes to the health benefits of cherries, you cannot ignore the fact that eating this delicious fruit can help prevent cancer from developing. According to the American Cancer Research Society, cherries are really good for helping to prevent colon cancer from developing.
The main reason for this is because they contain a high amount of dietary fiber. Dietary fiber is important in the prevention of cancer because they help people avoid weight gain. This is important because gaining weight or being overweight is one of the biggest factors in the development of several types of cancers.
In addition, cherries contain antioxidants. Antioxidants help to fight off free radicals within the body. When free radicals are not kept in check within the body, they can cause many issues including the development of certain types of cancers. So, grab a bowl full of cherries to help reduce your risk of developing cancer.