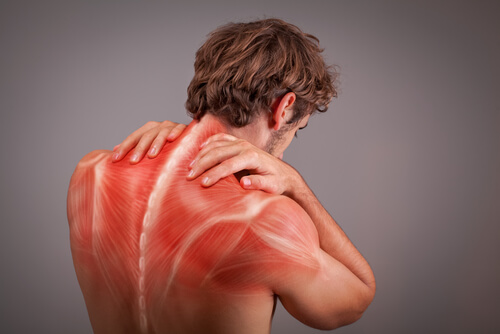 3. Muscle Repair
Most sportsmen and heavy-exercisers have stretched or injured a muscle at least once in their lives, and they will be able to tell you just how painful this can be – and how long it can take to recover properly.
There are many ways you can potentially hurt a muscle – sometimes you overexert yourself when you exercise, other times you might just have forgotten to stretch properly before you took on your exercise routine and pulled a muscle. All of these will take considerable time to recover, and rest is most recommended along with the application of heat to relax the injured muscle.
Then, it comes to muscle repair: Amino acids are an essential part of repairing the damage at this point, and you will want to up your amino acid and protein intake if you are working on repairing muscles.
Also, don't forget to rest the muscle and stop exercising until the muscle has been completely repaired. BCAA's can be great for getting the entire spectrum of amino acids that your diet needs all at once.
See a specialist if your muscle injury is more severe than that: Therapy and massage can also often do wonders.