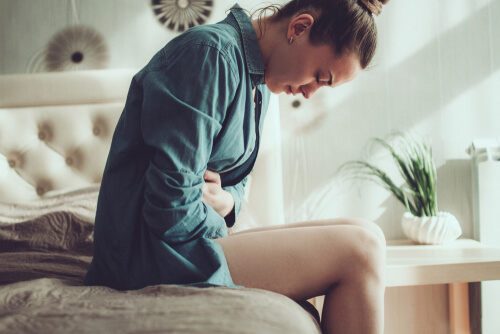 2. Burning During Urination
When most people think of the term chlamydia, chances are that their thoughts go to thinking about a burning sensation while you pee. This seems to be the most common symptom associated with chlamydia. There are several reasons that a person may experience painful urination. Typically, this burning sensation when a person urinates is caused by some type of bacteria. The bacteria has caused inflammation of the prostate gland, which in turn can make it painful to urinate.
While there are a number of different issues that can cause a person to experience a burning sensation when they pee, a sexually transmitted disease such as chlamydia or gonorrhea can be a cause. It is important to visit your doctor if you are experiencing this symptom in order to find out the underlying cause as this burning sensation can be a strong indicator that something is wrong within the body.