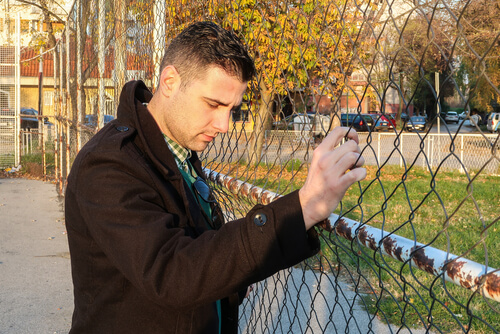 2. Reacting To Symptoms Quickly
Knowing the common symptoms associated with a syncopal episode can help you prevent self-harm. Some of the symptoms that you may start to experience as your blood flow starts to drop is constant yawning, heating up in your clothes which causes excess sweating, nausea and stomach sickness, fast and rapid breathing or inability to breathe, feeling dazed and confused, your vision may become blurry and foggy and lightheadedness. As soon as you start to feel these things it is best to respond as quickly as possible.
As already stated taking a seat is quite crucial, if you cannot take a seat then it may be best to balance yourself against a wall or a surface this way when you fall you don't fall backward or fall in a compromised position. You can simply slide to the ground with your back supported. If there is no seat or wall surface available then it will be best to fall knees first.