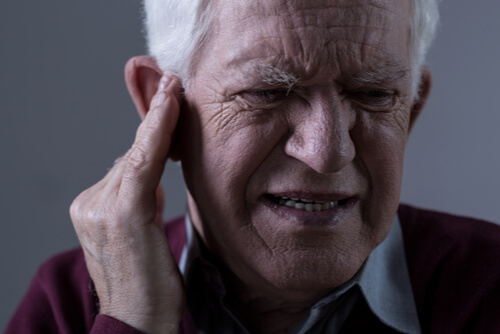 2. Angling the Head
This is one trick that professional swimmers and people who love competing in sports on the water will know well – and this is something that you can do on the move, and then go on with whatever you were busy with on the water.
First, this is what you should do if you have already followed step one and found that it didn't release in your ear canal – and it's so simple to do that it's almost laughable. Just angle your head.
First to the one side and then to the other – if the fluid isn't trapped too deep into the ear canal, then this is all you should be able to do to get the water to release: The water will run out naturally thanks to gravity, and you might feel an accompanying "pop" along with it as the fluid releases the pressure that has built up in your ears.