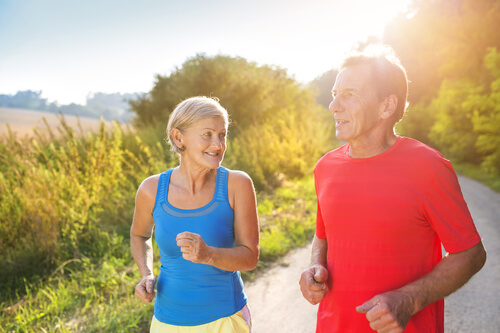 3. Energy Boost
There are many ways in which a sauna can help to give you an energy boost. One of the ways that you might be most surprised about though, is that it increases the number of red blood cells in your body. Red blood cells are of course the oxygen-carrying cells within your blood and are responsible for providing your muscles, your brain, and your organs with the oxygen they need in order to operate.
This function is thought to occur via an increase in erythropoietin – the same drug used by some long-distance cyclists in order to increase their distances illegally. Of course, a sauna is perfectly safe and perfectly legal however!
So, what kind of performance benefits are we looking at here? Amazingly, one study showed that a 30-minute sauna session twice a week could improve the time it took for participants to fatigue during running by 32%!