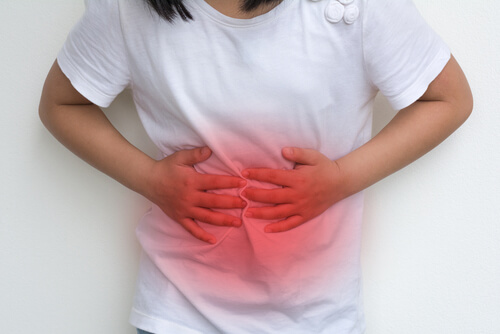 3. Increased Risk Of Gallbladder Contractions
Oxalate is a chemical that is known to cause an increase in the risk of gallstones. Unfortunately, oxalate is a constituent of turmeric and is present in the herb in significant amounts, which ultimately increases the risk of developing gallstones in the consumer's body.
Prolonged usage of the herb definitely plays a significant role in increasing the possibility of a higher risk factor. Research published in the American Journal of Clinical Nutrition concluded that the subjects who were consuming turmeric had increased amounts of oxalate in urine as compared to the ones who had been taking a placebo.
High dosage of turmeric supplements (20 – 40 mg) is also credited with increasing the risk of development of gallstones. If you are on medication for gallbladder problems or if you have any type of gallbladder issues, you should stop consuming turmeric and seek a specialist's advice.