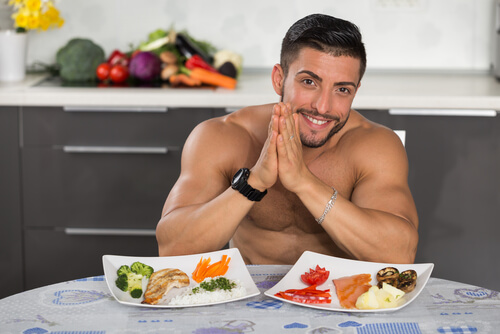 2. It strengthens and maintains the immune system
Vitamin D3 also plays an important role in maintaining and strengthening the immune system. This fat-soluble vitamin helps to turn certain genes and processes that occur within the body on and off. Vitamin D is stored in fatty tissues, such as the liver, and is excreted when it is needed. It is sent out to many different parts of the body, including the cells in the immune system.
Therefore, vitamin D3 helps to not only strengthen your immune system, but it also initiates its response to invaders, such as bacteria and viruses that are responsible for various types of illnesses, such as the common cold. It can also prevent the development of autoimmune diseases. That's because it promotes the production of T cells that regulate the immune system and differentiate between foreign pathogens and cells that normally occur within the body.