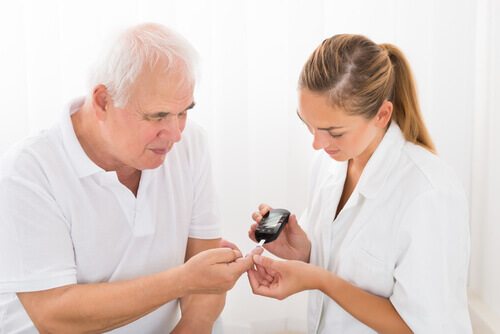 Sesame seed is one of the world's oldest crops, with agricultural origins stretching back to Africa some 3,000 years ago. This flowering plant is now common in many tropical countries around the world. Sesame oil, also known as gingelly oil, isn't as widely recognized as other vegetable oils.
However, it offers excellent nutritional value and benefits that far exceed other oils in this category. The extraction process of sesame oil from seed offer manufacturing efficiencies that make it relatively inexpensive to produce. Therefore, the oil is gaining in popularity in commercial markets as an alternative to other vegetable oils, such as sunflower.
Sesame oil has properties that provide for uses other than cooking. The benefits of this oil extend to improving health as well. It's a rich source of vitamins E and K, as well as polyphenol antioxidant lignans. These antioxidants assist in the management of various health disorders and diseases. Pick up some sesame oil the next time you're in the supermarket, and benefit from the 10-practical health uses of the oil.
1. Improve Blood Sugar Regulation
Almost 30-million Americans suffer from blood sugar disorder, diabetes. Consuming a diet high in refined carbohydrates results in a loss of insulin sensitivity. As the pancreas loses the ability to regulate insulin secretion, diabetes emerges.
According to research published by The American Journal of Medicine, consumption of sesame seed oil may offer assistance to blood sugar regulation, in people who have type-2 diabetes.
The study assigned 300-diabetics into 3-groups to test the efficacy of sesame oil in managing blood glucose levels. One group used diabetes medication to manage the disorder. The second group used sesame oil alone, and the third group used both medication and sesame oil. The study added a control group of healthy people to the research, and they were to use sesame oil in cooking.
Researchers ran the study for an 8-week period of administration. Results showed the group using both oil and medication experienced an improvement in the control of blood sugar levels.