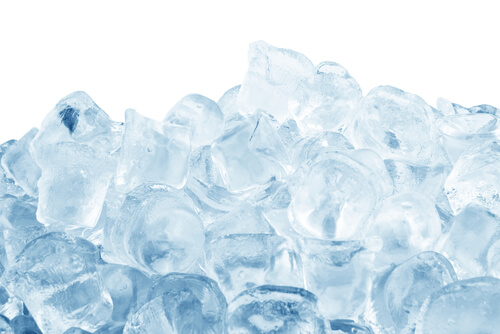 Ankle swelling can be caused by a variety of factors. Doctors on WebMD have mentioned ankle swelling as a normal occurrence during pregnancy. However, any sudden or severe swelling in the ankle can be a cause for concern as it indicates the onset of preeclampsia.
Alternatively, a swollen ankle caused by a sprain is medically termed as an ankle ligamentous sprain and is noted as the most common sports-related injury. Another cause of a swollen ankle is the lymphedema which occurs as a result of the collection of lymph fluid in the tissues due to lymph problems. Blood not flowing properly toward the ankle also causes ankle swelling, so does infection from insect bites or sometimes in allergic reactions.
The National Athletic Trainers Association suggests that various balance exercises reduce the rate of re-injury and swelling. The reason to treat ankle swelling naturally is that the inadequate treating of repeatedly swollen ankles may lead to ankle instability and even osteoarthritis.
Here are 10 remedies that might be useful when you suddenly experience a swollen ankle.
1. Ice
Any swelling can be remedied with ice. Ice works to reduce any redness, swelling, inflammation and pain. Ice is also responsible for preventing any torn ligaments from bleeding. For the ice to work properly, it is suggested that it be applied immediately when the ankle swelling occurs. Ice packs also work on reducing inflammation when it is applied to the inflamed area one or two days after the swelling occurs. To reap the benefits of never apply the cold ice directly onto the injury.
Exposing the bare skin to ice may cause further skin damage and is not at all beneficial to the swollen region. Instead, wrap the ice in a cloth or towel and apply the iced towel or cloth on the inflamed area. An alternative to ice cubes in the frozen bags of peas or carrots that you take straight out of the freezer. This must only be applied two to three times in total and within reasonable intervals of time.