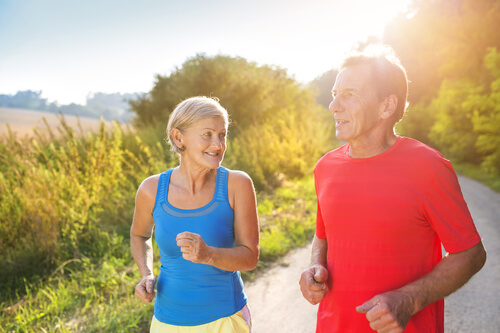 3. Physical Activity Can Lower The Risk
There is a common misconception that being physically fit means that you don't have to worry about the potential of having thrombosis. Even though physical activity does assist in the prevention, it is when an injury occurs that blood clotting in this detrimental form is likely to happen. This is due to the body's healing ability where it seeks to alleviate the injured area and sometimes this can create overstimulation of the clotting mechanism.
Current medical study data is yet considered inconclusive. However, certain studies have found that athletes are at a higher risk of contracting thrombosis compared to the rest of the general public. This is the result of physical injury or participating in long-distance traveling for their sporting events.
Another study conducted by scholars of the Department of Epidemiology in Leiden University's Medical Center was able to find, in 3006 patients 39.7% of the participants who were active in some form of sporting activity were at a reduced risk of contracting DVT when compared to their non-sport participating counterparts.