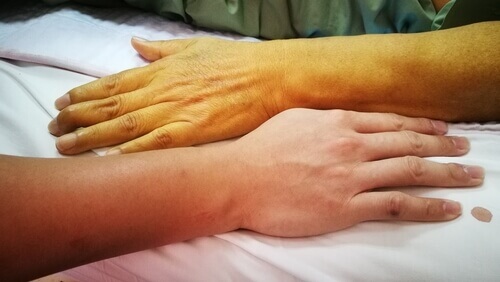 2. Excessive Bilirubin
When the liver produces too much cholesterol for the bile to be able to break down effectively, gallstones may form. However, too much cholesterol is not the only issue. When your bile has too much bilirubin, it can have some serious side effects.
Bilirubin is created by the body in order to begin the process of breaking down the red blood cells. Often times the body will create too much bilirubin when there is an issue in the liver, such as cirrhosis. Cirrhosis of the liver is often caused by consuming too much alcohol. When your liver is not functioning properly it can affect your gallbladder as well. This includes causing gallstones to form.
Gallstones are not the only health problem that excessive bilirubin can cause. Jaundice occurs when there is too much bilirubin in the blood. Excessive bilirubin may be caused by other conditions as well including blood disorders and biliary tract infections.