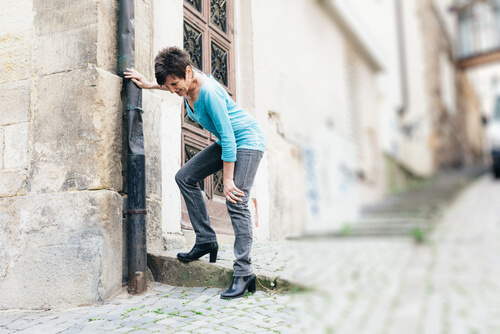 3. Women Have Higher-Risk of Developing Osteoarthritis
According to data from the CDC, women are at higher risk of developing osteoarthritis. Risk factors for women include obesity, genetics, hormones, and biology. Over 60-percent of cases occur in women over the age of 55-years. However, men below the age of 55-years report more instances of the disease. After the age of 55-years, the amount of cases diagnosed in women dramatically exceeds those in men.
Joints affected by the disease also tend to vary by gender as well. Women's hips are biologically designed by evolution to give birth. This fact results in lower body tendons being more elastic than those in men. The tendon elasticity allows the joint greater range of motion and flexibility. Unfortunately, this elasticity also results in less stability. Instability makes the hips and knees of women more prone to injury and the development of osteoarthritis.
The alignment of women's hips and knees is not as efficient as men. This biological fact results in a higher risk of exposure to injury through an activity that may result in the development of osteoarthritis later in life.