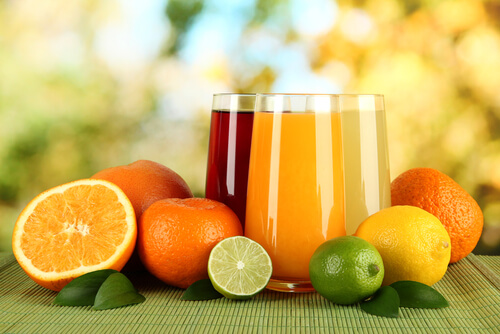 2. Carbohydrate Oxidation Protection
Another interesting fact about antioxidants is that they will protect the body from oxidation that happens when carbohydrates are eaten. Carbohydrates are basically carbon atoms that are hydrated. When these break down during digestion, free radicals are created. Free radicals are what can cause a person to become ill if they are left unchecked.
There has been research that shows that when a person drinks sugar water, that has no antioxidants, the oxidation levels in the body increase. However, when a person drinks a glass of orange juice, oxidation levels do not increase because orange juice contains natural antioxidants. This is just one more reason that you should drink 100 percent juice instead of drinking energy drinks that are full of sugar. A glass of 100 percent juice is going to give you a better and healthier energy boost than any of those sugary drinks could.