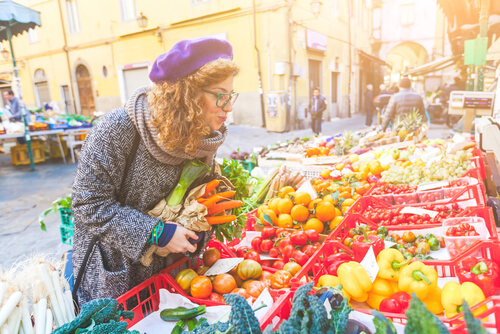 3. Amino Acid Therapy
Replacing the sugar that you have gotten addicted to doing with amino acid therapy can definitely be helpful. Some people already have a sweet tooth or a full-blown addiction to sweets, but others find that they use sugar to replace other addictions such as drugs and alcohol after they stopped drinking or using. In either case, you have to get rid of the sugar addiction, because not only are sugar-rich foods almost always high in calories, sugar itself is addicting and will make it much harder for you to treat your bulimia.
The way that you fix this addiction is simply by adding the amino acids that are necessary for your nutritional health. There are a few of them out there, and most of them can be found in the food that you eat if you are eating a healthy diet. Obviously, you have to stop purging and trying to lose weight if you want to keep those amino acids in your body.