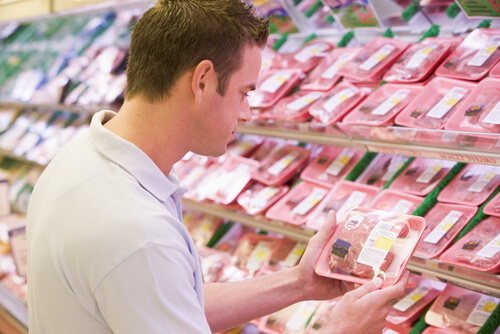 2. Red Meat
Red and processed meats are not good for arthritis patients. This is probably because of the chemicals found in this type of meat. Red meat contains chemicals such as purines and nitrites. These chemicals have the potential to increase inflammation and body pain.
The National Academy of Sciences stated in their 2014 study that processed foods have glycan products that cause inflammation. This glycan stimulates the growth of cancer cells in the human body. Therefore, this makes red or processed meat very dangerous for people suffering from arthritis.
This also means that they are at risk of developing other chronic diseases like cancer and diabetes. Instead of eating red meat, arthritis patients should stick to other protein sources like fish and poultry meat.
Fruits and vegetables are also good foods as they flush out toxins found in the system. If toxins are flushed out, inflammation gets reduced thereby alleviating pain.