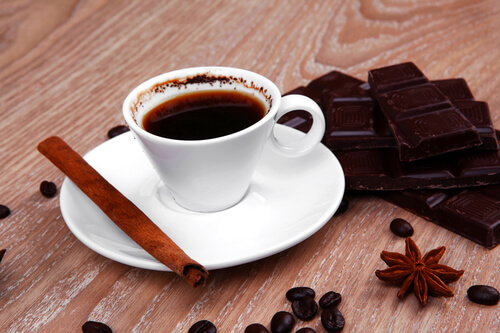 Non-alcoholic fatty liver disease (NAFLD) is the most common liver disease and its prevalence is increasing worldwide, says the American Institute for Health.
Healthline.com says that fatty liver disease affects one-third of the adult American population and is one of the leading contributors to liver failure.
The National Centre for Biotechnology Information states that it is rapidly becoming the most prevalent cause of liver disease globally, confirming it affects 20 to 30 percent of Western culture populations. This illustrates the need for change in order to capitalize on the benefits of diet alteration.
Due to this high percentage of affected persons, it is imperative to take care of physical health. This can be done by using nutrition for preventative and medicinal purposes. Generally, foods that should be increased in a fatty liver diet include lots of fruits and vegetables, high-fiber plants, and foods with little-added salt and sugar, and minimal trans and saturated fats.
There are, however, 10 specific foods that can be included daily, for optimum liver health.
1. Coffee
Coffee hasn't always received the best publicity. There have been negative reports about its stress-creating, dehydrating properties. However, like anything, coffee in the right quantities can, in fact, be beneficial to long-term health.
The World Journal of Gastroenterology records that regular coffee drinking was first reported to have a protective effect against the development of cirrhosis close to two decades ago. Healthline.com says that coffee drinkers with fatty liver disease have less liver damage than those who don't drink caffeinated beverages.
This is because caffeine lowers the number of abnormal liver enzymes in the livers of those with a high chance of developing liver diseases. Many scientists now say that drinking coffee may reduce the risk of liver disease by as much as 70 percent. This is a good reason to say 'yes' to a regular cup of Joe and to make sure that coffee shop invitations with friends don't get turned down.