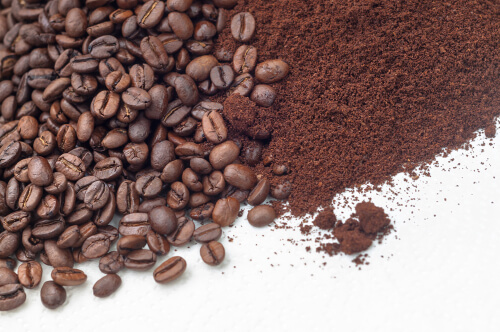 2. Caffeine
Caffeine is part of the daily diet for thousands of people, and many people say that they can't start off their day properly if they haven't had their regular cup of coffee in the morning – but if you have been diagnosed or treated for pancreatitis in the last few months, then you'll want to eliminate caffeine from your diet entirely.
Caffeine can be great for you in small amounts, and studies show that it could even be great for your heart, but when it comes to pancreatitis, you should consider avoiding. Caffeine is processed directly by the liver and kidneys before it ends up in the bloodstream, and this can be enough to start an inflamed pancreas up from the start – and again, just like alcohol, it's not worth the risk for most people.
Like with alcohol, there are other options available if you'd like to make the change to something healthier: Try decaf for a while and see if this makes you feel any better.