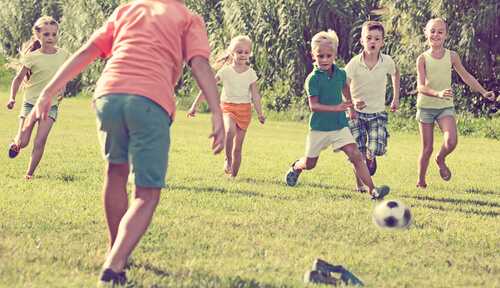 2. Nutritional
There are plenty of nutritional benefits attached to asparagus. If you find that you are feeling sluggish, tired and lacking the motivation to get up and moving, it could be that you are following the wrong diet.
The wrong diet is the most common cause of fatigue. Start by taking a closer look at your diet if this is the case, and take note of everything you eat and your general meal times (and snack urges): Take this information to your doctor and a nutritional specialist. They should be able to design you an eating plan that's best for your individual health needs from there.
Getting back to the benefits of asparagus, it contains plenty of folic acid, iron, zinc, magnesium, calcium, and niacin; it's a natural source for a lot of the vitamins and minerals that you need on a daily basis – and it's a great source of nutrition, too, if you find that your daily diet needs a bit of a boost.