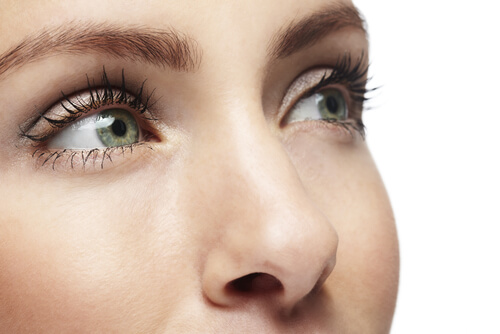 2. A Source of Vitamin A
Vitamin A reduces oxidative stress responsible for cell damage and cell death. Environmental and dietary toxins accumulate in the body as free radicals. If left unchecked, free radicals can create health issues such as diabetes, dementia, and even cancer. Vitamin A eradicates free radicals from the blood, reducing the inflammatory effects of free radical damage on the body. Vitamin A has links to better vision, improved cognitive function and brain health, as well as hormone production.
A lack of Vitamin A in your diet exposes your body to free radical damage and the resultant diseases that arise from a deficiency of this critical vitamin. Supplementing with Vitamin A in tablet or powder form doesn't have the same effect as consuming natural forms of the Vitamin. Instead, using vitamin A supplements may damage your health, as its potentially toxic in large doses.
Adding cod liver oil to your diet is a natural means of boosting your body's levels of vitamin A, one tablespoon of cod liver oil contains up to 2,000% of your recommended daily allowance of vitamin A, without the harmful side effects.