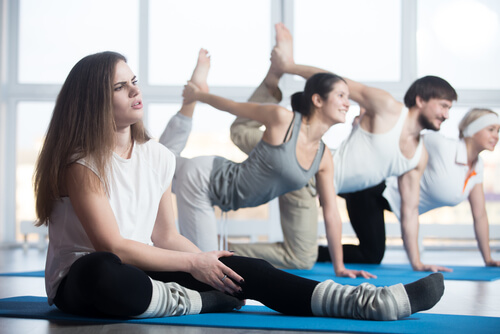 Muscle cramping is one of the most uncomfortable things that can happen to you, and usually, they can happen at any point and time with no prior warning that they're about to hit. Have you ever had a serious cramp in your leg that suddenly made you stop and wince in pain? Leg cramps are extremely painful, they can be inconvenient and they can even be extremely dangerous if they happen at the wrong time – you would not suddenly want your leg to go into a spasm when you were driving a car or walking down the stairs, would you?
If you have been experiencing leg cramps, it's likely that there is something else wrong with their health and the leg cramps themselves are just a symptom of this; here are ten possible causes of leg cramps that can help you if you have been struggling with this as a regular symptom.
1. Mineral Shortages
If you've been experiencing regular leg cramps that seem to stop you right in your tracks no matter what it is that you are doing, then you should take a look at your diet first: You should be getting a wide range of vitamins and minerals in your diet if you want to be healthy, and each of these are essential when it comes to living a healthy lifestyle. If you aren't, then your body will start to draw your attention to this shortage in your diet in many possible ways – one of which is experiencing cramps in your muscles and legs.
Repeated muscle cramping can be a sign that your diet is lacking vitamins and minerals, especially magnesium – and often this is more than enough to reduce the frequency of muscle cramping that you might have been struggling with. The cramps can also be caused by a lack of salt in your diet, so you might have to adapt just what you eat and how in addition.