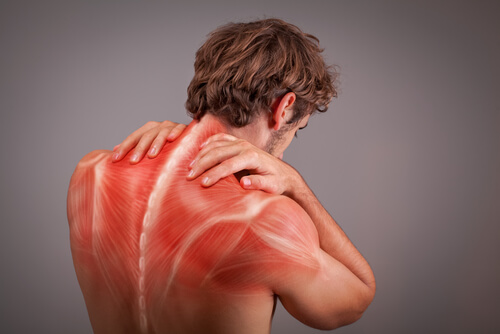 3. Pain in the right shoulder
The right shoulder is another part of the body where you might experience pain if your liver is damaged. There are several conditions that can inflame the liver, such as alcoholic liver disease, cirrhosis of the liver, non-alcoholic fatty liver disease, viral hepatitis, and cancer. Whatever the cause, as the liver becomes inflamed, it can push on nerves that extend up into the right shoulder.
This pain is often accompanied by pain in the upper right region of the abdomen and possibly pain in the back. When people experience pain in their right shoulder, they usually don't associate it with liver damage; however, if your right shoulder is in pain and you are experiencing discomfort in your abdomen or any other signs on this list, you could be suffering from liver damage. Make sure that you schedule an appointment for a complete physical.